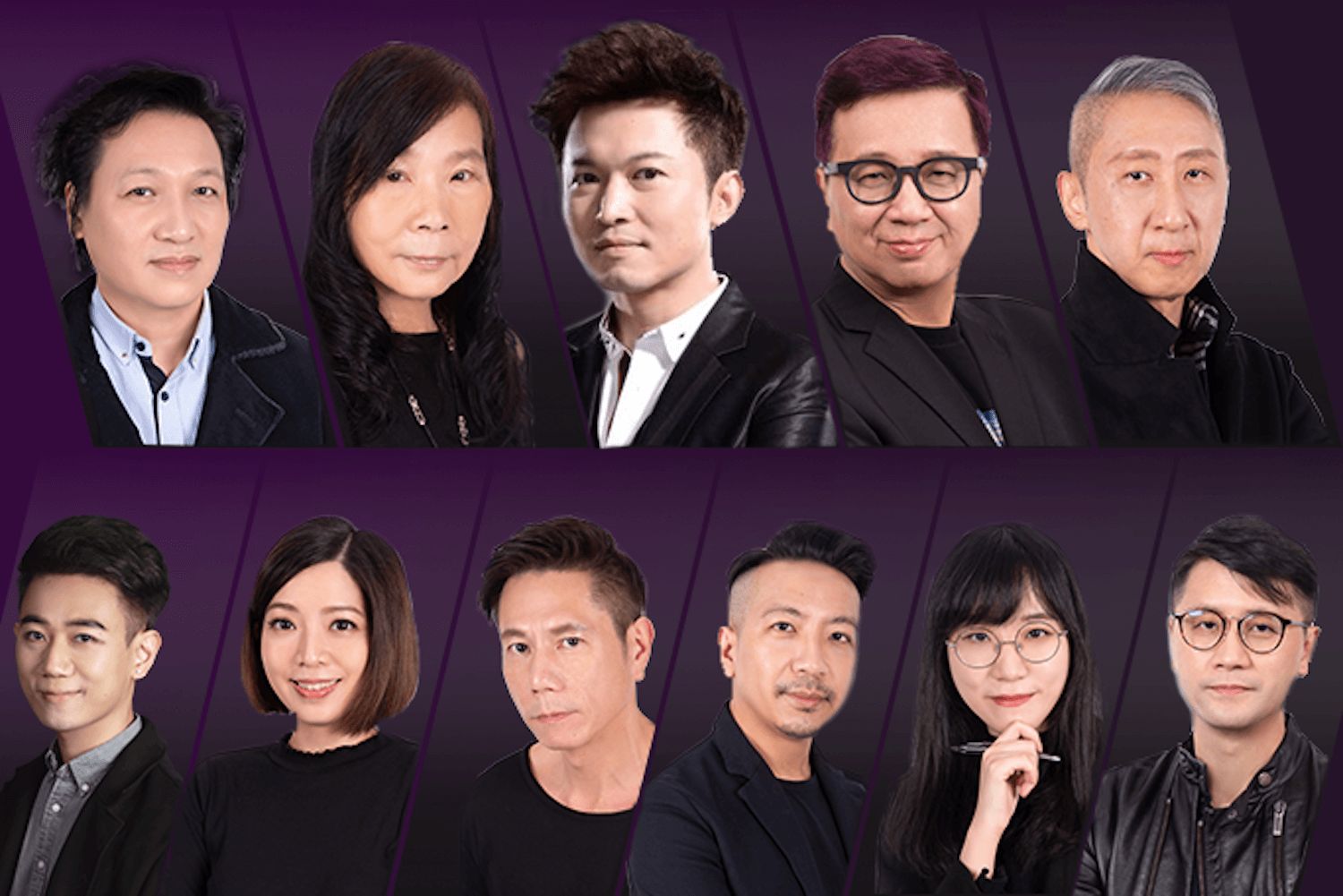 Hall of Fame Instructors
The famous overseas and Hong Kong musician – Ms. Nancy Loo, the first Chinese music awards winner in Berlin – Mr. Peter Kam, the hall of fame music producer – Mr. Ronald Ng, the hall of fame vocal master – Mr. Steven Ip, the hall of fame mixing master in Asia– Mr. Raymond Chu, etc. these hall of fame music masters serve as the director of each department and a school consultant. They are all participating in monitoring the quality of teaching, curriculum design, and teaching.
Star-rated Instructors
Various courses are taught by more than 70 professional instructors including Harris Ho, Kelvin Ngai, Patrick Lui, Kin Yan, Yu Yat Yiu, Cheung Cho Kiu, DJ Galaxy and many other experienced musicians and pop musicians serve as instructors.
Professional Teaching Facilities
Promote universal music education
Cultivate a new generation of music talents for the music industry in Hong Kong and neighboring regions
Provide more diversified learning opportunities, launch high-quality and brand-new activities and courses
Gather the best instructors and provide the highest quality music education
Explore and promote opportunities for music exchange and cooperation locally and overseas to enrich students' learning experience
Promote the importance of intellectual property
Teaching Philosophy
Baron School of Music is committed to breaking through the inherent mode of separating popular music and classical music in traditional music education. We aim to provide a platform for popular and classical music to have a sharable play area and cultivating a new generation of all-around musicians.
We deeply believe that "classical music" will provide comprehensive training of knowledge and ability and it will be beneficial for students in the long-term development. A systematic "music theory" allows students to have a deep understanding of the language form of music, plus the indispensable "ear training" to build up a solid foundation of music. If students can flexibly integrate these musical concepts, they will not only enhance their performance on stage but also create unlimited possibilities in the changeable and free-ranging of "pop music".
We truly believe in addition to musical training in the curriculum, students can achieve a comprehensive improvement of musical skills by participated in music activities on different platforms and cooperation opportunities between students. We're not only providing more exchanges and internships for students from different musical backgrounds, but also they will meet musicians from different music genres and departments. This will lead our students to a more successful musical path, no matter they are classical music or popular music, stage front or behind the scene, and broaden their musical horizons.