Group Class Courses, Popular Course, Studio Recording and Audio Engineering
Advanced Certificate In Modern Audio Production(Added to Continuing Education Fund Reimbursable Course List)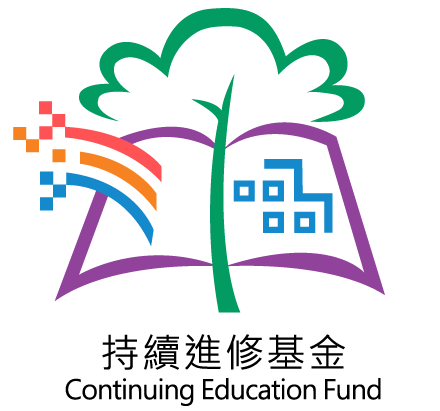 Added to Continuing Education Fund Reimbursable Course List
This course is designed for those who are interested in working in the recording and mixing industry or self-organized recording studio. In addition to teaching the recording studio operation and mixing skills, introducing the current top recording studio equipment and technology, this course also focuses on an all-around training of the music level, including the tactile sense of sound and the ability to appreciate music in order to train the students to reach the professional level in the industry.
Course Objectives
After completing this course, students should be able to
Understand and master basic digital recording and mixing techniques
Application of editing methods, techniques for recording vocals or musical instruments
Recognize and apply sound effect adjustment and processing skills
Cultivate the ability of listening and music appreciation
Understand the configuration of studio equipment and the functions of ProTools
Instructor(s)
This course is taught by well experienced music producers and industry professionals, including Raymond Chu / Lee Wai Ming / Ngai Sum / Ronald Ng, etc. or other relevant instructors




Suitable for
Those who intend to join the recording and mixing industry OR
Those who want to receive professional recording and mixing training
Entrance requirements
Chinese proficiency attain Secondary 3 level AND
Qualified at the Royal Academy of Music Music Theory Level 5 or equivalent OR
Passed audition
Language of instruction
Cantonese supplemented with English
Equipment recommendations
In order to meet the learning needs, students need to configure the following basic recording and mixing equipment at home by themselves:
Computer
Digital Audio Interface
Headphone
Computer software (Antares Auto-Tune, Pro Tools) and iLok USB key instructor will be introduced in detail during the class.
Course assessment and certificate awarding
To successfully complete the entire course, the student must maintain 70% of attendance rate per semester and complete the assessment (a pass on overall average score). The passing score is 50 marks.
Those who successfully complete the entire course will be awarded the "Advanced Certificate in Modern Audio Production" by Baron School of Music.
Course evaluation includes assignments, classroom practice, etc.
Tuition subsidy
Advanced Certificate Course in Modern Audio Recording Production (Semester 1): This course has been added to the list of reimbursable courses under the Continuing Education Fund. For details, please visit:
https://www.wfsfaa.gov.hk/cef/en/index.htm
* The Office of the Continuing Education Fund does not have a QF registration record for this course
Course Structure
1st Semester-Advanced Certificate Course in Modern Audio Recording Production
Course content
Basics Of Audio & Digital Audio Acoustics
Recording Standards & Formats
Recording & Editing In Protocols
Understanding The Edit & Mixer Windows in Pro Tools
Editing Tools & Technique
Importing/Exporting Audio & Creating A Mix-Down
Studio Recording Technique
Types Of Microphones
Vocal Recording & Acoustic Instruments Recording
Mixing Technique
Tone Control & Dynamic Control
Audio Plug-Ins In Protocols
Special Effects
Musical Instruments
Balance, Dimensions And Focu