Group Class Courses, Lyric-Writing, Popular Course
Certificate In Cantonese Lyric-writing(Added to Continuing Education Fund Reimbursable Course List)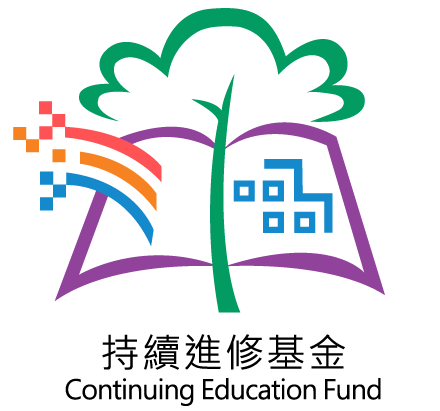 Added to Continuing Education Fund Reimbursable Course List
Many students who are new to lyric writing will encounter the same difficulty in creation-with fragmentary ideas and abstract inspirations, but if you need to combine the melody and rhythm with your palms to fill in a word, you will often be unable to start. To solve this problem, Baron School of Music has launched the "Certificate Course in Cantonese Lyrics", in which multiple lyricists in the field will comprehensively and systematically teach the knowledge and skills of lyrics creation.
Course Objectives
After completing this course, students should be able to:
Understand the characteristics of Cantonese songs
Understand and apply the basic principles and skills of Lyric-Writing
Apply music notation to lyrics-writing
Cultivate creative thinking skills
Cultivate the ability of appreciation of lyrics
Instructor(s)
This course is taught by lyricists and musicians in the industry, including Kin Yan/ Cheung Cho Kiu / Yu Yat Yiu… or other relevant instructors



Entrance requirements
Graduated secondary 3, can speak Cantonese, and can read and write Chinese
Language of instruction
Cantonese supplemented with English
Course assessment and certificate awarding
To successfully complete the entire course, the student must maintain 70% of attendance rate per semester and an assessment (a pass on overall average score). The passing score is 50 marks.
Student who successfully complete the entire course will be awarded the "Certificate of Cantonese Word Writing" by our school.
Course evaluation includes assignments, classroom practice, etc.
Tuition subsidy
Certificate In Cantonese Lyric-Writing Certificate Course (Semester 1 to Semester 4), this course has been added to the Continuing Education Fund reimbursable course list. For details, please visit: www.wfsfaa.gov.hk/cef/en/index.htm
* The Office of the Continuing Education Fund does not have a QF registration record for this course
Course Structure
Semester 1 – Basic Course of Lyrics Writing Skills (1)
Semester 2 – Basic Course of Lyrics Writing Skills (2)
Semester 3 – Advanced Course on Lyric Writing Skills
Semester 4 – Advanced Course on Lyrics Writing Skills
Semester 1
Basic Course of Lyrics Writing Skills (1)
Course content
The Development and Characteristics of Cantonese Songs
Principles and Skills of Cantonese Lyric Writing (1)
Understanding Music Notation
How to use numbered musical notation to record song melody
Application of music notation in lyrics writing, etc.
Semester 2
Lyrics Writing Skills Basic Course (2)
Course content
Principles and Skills of Cantonese Lyric Writing (2)
Principles of Lyric Appreciation
Common use of Rhetoric on Lyric Writing
Lyrics and melody configuration skills
Song naming skills
Student practice and skill improvement
Semester 3 and Semester 4
Intermediate Lyric Writing Skills Course and Advanced Lyric Writing Skills Course
Course content
Advanced lyrics creation theory and practice
Various creative methods developed from ideas to lyrics
Songs analysis
Commenting on student works for the improvement