DJ/ EDM, Group Class Courses, Music Production, Popular Course
Professional Diploma In Pop Music Production
Course Type: Music Production
Course Objectives
After completing this course, students should be able to
Master the fundamental of composing
Master the operation and application of digital music software
Understand more on different song structures and chord progressions
Understand the music theory and the application of Pop Piano
Master the skills of making high-quality demos
Understand and master recording, sound editing and control skills
Master the skills, knowledge and decision-making skills needed to become an outstanding song producer
Instructor(s)
This course is taught by well experienced music producers, composers, professional musicians and senior professionals in the industry, including:
Kelvin Ngai
Ronald Ng
Raymond Wan
Nick Wong
DJ Galaxy
Edwina Lai
DJ Ngai
Samuel Chan
Kin Yan
Cheung Cho Kiu
Yu Yat Yiu
Tsang Chun Ping
Chris Fu
Kathy Lee
Ada Chu
Chow Tsz Hin
Kung Lai
or professional music production instructors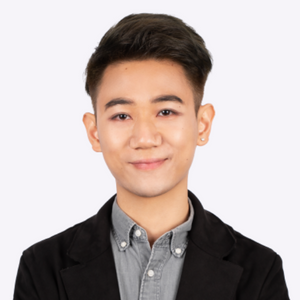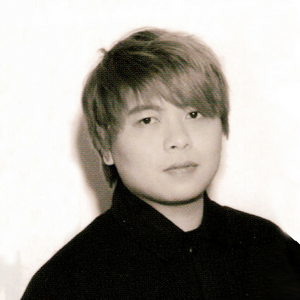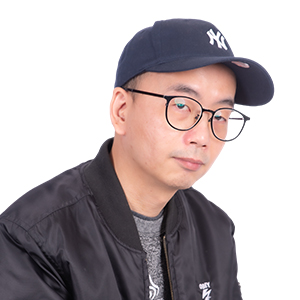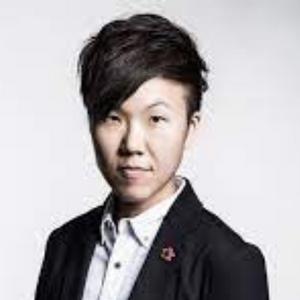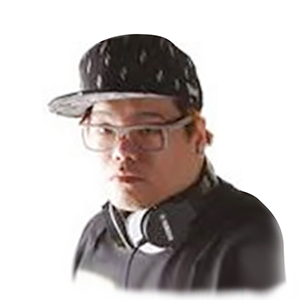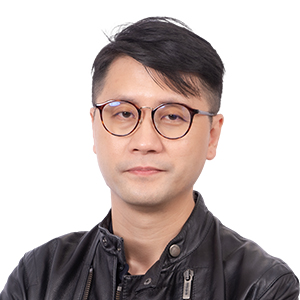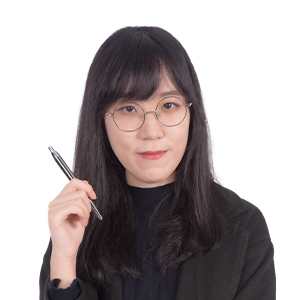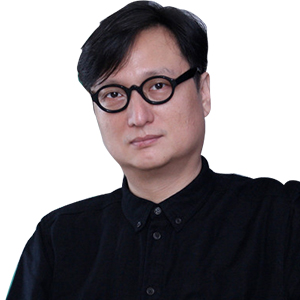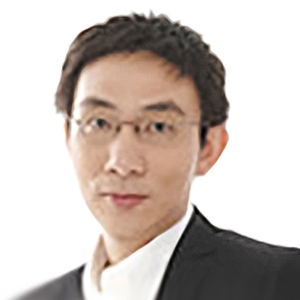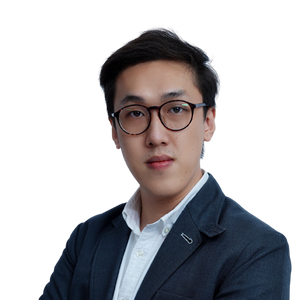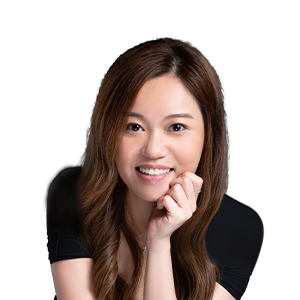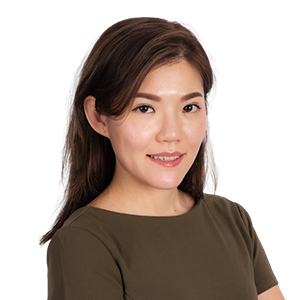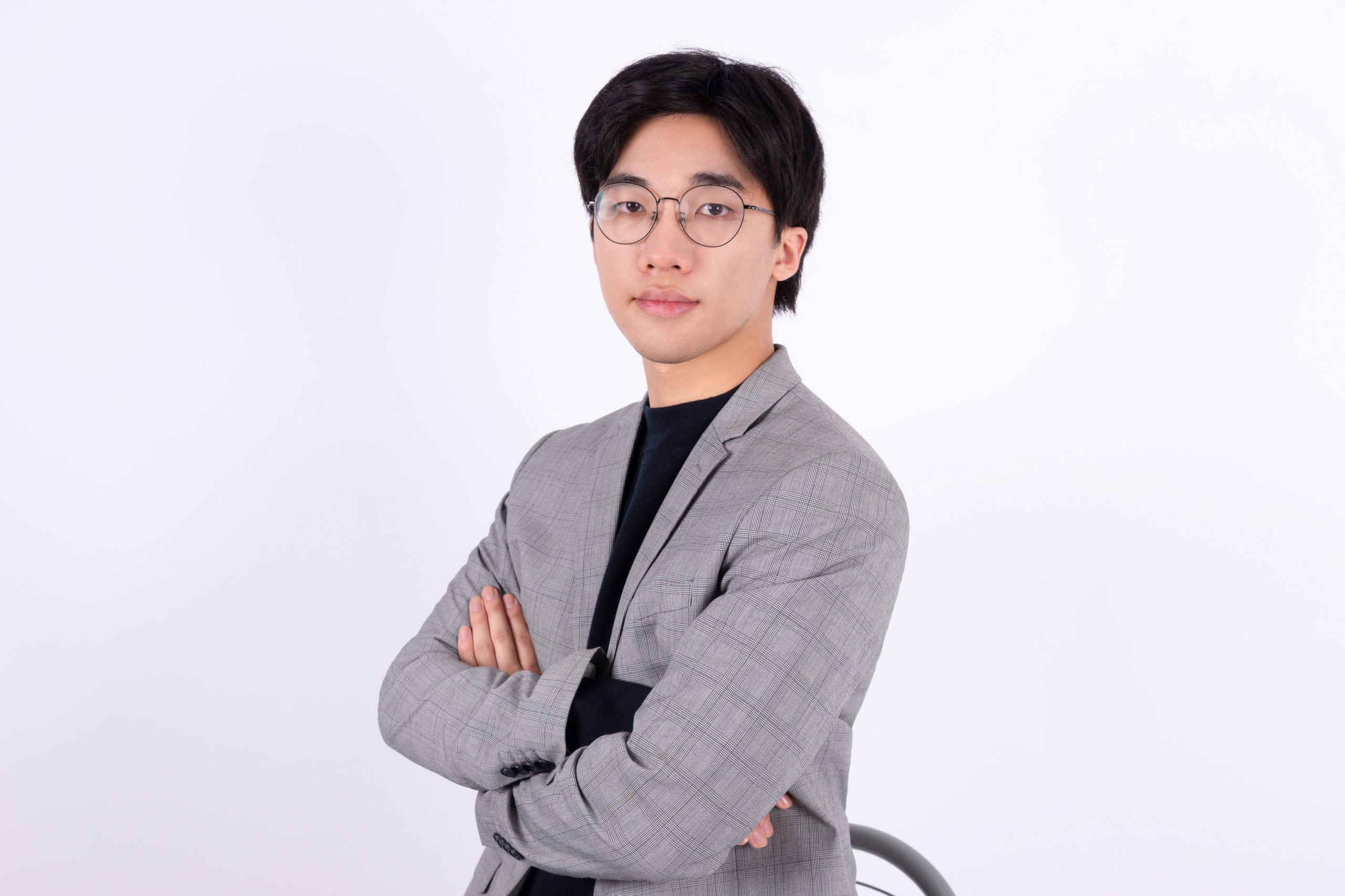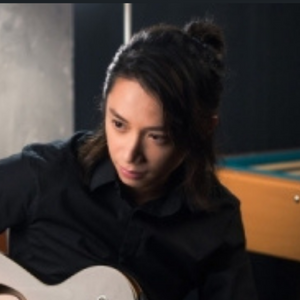 Admission
Practical grade 5 piano or equivalent qualifications AND pass the Associated Board of the Royal Schools of Music grade 5 Music Theory Examination or equivalent qualifications or
Completed BSM's basic course of music composition or
Passed the audition (including submission of personal works, submission of musical training background, etc. Please contact our staff for details.)
Medium of Instruction
Mainly in Cantonese (supplemented in English)
Equipment Recommendations
In order to meet the learning needs of the course, it is recommended that students configure the following basic equipment by themselves:
Laptop (Mac) (Semester 1 and above)
Logic Pro X (Semester 1 and above)
Antares Auto-Tune, Pro Tools and iLok USB key (semester 2 and above)
Course Assessment and Certificate Awarding
To successfully complete the entire course, the student must maintain 70% of attendance rate, an assessment must be completed, and a passing score of at least 50 marks must be obtained.
Successful completion of the designated semester will be awarded with the relevant professional certificate or professional diploma
Course Introduction
This diploma course is divided into three semesters, covering four major areas of music production:
(1) Songwriting Composing is the first step of producing professional music. The course covers a variety of melodic writing techniques, analysis and theories, creating a strong foundation for a professional song. Moreover, under the guidance of a number of composers who are active in the music industry, students will have a better understanding of how the professionals combine different musical elements and evolve into more professional pieces.
(2) Music Technology Guiding students to master the skills of digital technology to transform music concepts into professional demos, and learn how to use various music production software applications to create their own professional music.
(3) Arranging In this chapter, students can fully understand the varieties and timbres of instruments for different arrangements, and master on how to arrange different song styles in order to cooperate the melody with the arrangement better.
(4) Song Producer The Elite Music Producer Course for Song Production is regarded as the most important chapter. This chapter focus on music theory and practices, simulate professional music production procedures to understand the requirements of true professional standards. This would improve students' abilities on becoming a professional (Composing, lyrics-writing, arranging, recording and mixing, etc.). Also, the school will arrange meetings with professional composers in the field to share valuable experiences and provide guidance, setting high-level goals for the final project in order for students to become excellent music producers.
Course Structure
Semester 1 – MIDI & DIGITAL AUDIO' AND 'POP MUSIC COMPOSITION I' [2 MODULES FROM PROFESSIONAL DIPLOMA IN POP MUSIC PRODUCTION OFFERED BY BARON SCHOOL OF MUSIC]
Semester 2 – Arranging Pop Music and Advanced Contemporary Composition Course
Semester 3 – Elite Song Supervision Course
Semester 1

Module 1 : MIDI & Digital Recording Techniques
MIDI
Basic equipments & setup of home studio
Basic knowledge in MIDI & digital recording
DAW (e.g. Logo Pro X or Ableton Live or other recommended softwares) and Mac application skills
Audio Editing
Skills to produce a high-quality Demo
Basics skills of recording and editing
Selection on basic sound libraries/instruments
Module 2 : Pop Music Composition
Composition skills
Aural training
Development of music theory and keyboard skills
Analysis on song structure (paragraphs/elements/chords)
Basics of arranging
Develop different music styles and creative ideas
Hook line development
Lyric-writing skills for Demo
Pop music and electronic music composition
Classification of music styles (Music Genre Analysis)
Semester 2
Module 3 : Pop Music Arrangement and Advanced Pop Music Composition
MIDI/ Digital Audio

Basic application of computer software (Pro Tools)
Logic Pro X (or Ableton Live; or designated muscial software)
Using Pro Tools in music production
Knowledge on selecting music libraries/instruments/sampling, and other music production softwares
Application of hardwares
Advance Pop Music Composition

Aural ability: Chord, Rhythm, etc.
Numbered musical notation writing
Communication skills between song writers (e.g. composer & lyricist)
Advanced knowledge in chords, to strengthen the sense of rhythm and highlight emotional expressions in song
Study and learn different styles in pop music
Advanced Remix
Study different types of music arrangement styles
Chord progression and chord variations according to different music styles
Introduction of commonly used instruments / music libraries and their different characterics and skills in music arrangemnent
Semester 3
Module 4 : Production of Song
Training students' aural abilities
Advanced application of Pro Tools
Theory of studio setting, recording and mixing
Post-production skills in editing and vocal tuning (Auto-Tune)
Skills in production and vocal recording
Knowledge related to music industry / copyright
Music production
Setting up music production benchmark and philosophy as a producer
Training the producer's producing and decision-making ability on top of various production units
Quality control and judgment in music production (including melody, lyrics, arrangement and recording, etc.)
Ability of sound controlling during sessions
Communication and cooperation between producer and lyricist or other musicians/arrangers/mixing engineers
Producer's skills on evaluating lyrics
Communicate with musicians and offering clear guidance
Course-end assignment: produce songs in different styles (at least one song of Pop style or EDM style)
*Baron School of Music reserves the right to change the content and rules of the original course or unit at any time, including but not limited to the start date, content, Medium of instruction, number of classes, class time, location, instructor, course fees, regulations, etc. If the number of applicants is insufficient, Baron School of Music reserves the right to cancel or postpone courses or units. Students should pay attention to the latest information changes released by Baron School of Music through official email notifications or through other channels.